If you're looking to buy cannabis/THC edibles in Chiang Mai, Thailand, you've come to the right place. 
We source only the highest quality edibles from a variety of different companies around Thailand. 
All of the edibles we sell are baked in Thailand using locally sourced ingredients, including cannabis,
We can deliver anywhere in Chiang Mai usually in under an hour. (Depending on how far you are from our location).
Currently, we offer weed-infused brownies, gummies, and drinks.
OUR CURRENT EDIBLE MENU:
Cannabis/THC-infused edibles should be used with caution.
In the same way that you would pay attention to what percentage of alcohol you were consuming & how much of it; paying attention to your dosage with edibles is also very important.
If you're new to edibles, we recommend starting with a small amount, then waiting 2 hours before taking more. If after two hours you feel okay, you can eat more.
Always remember the following:
"You can always eat more, but you can't ever eat less."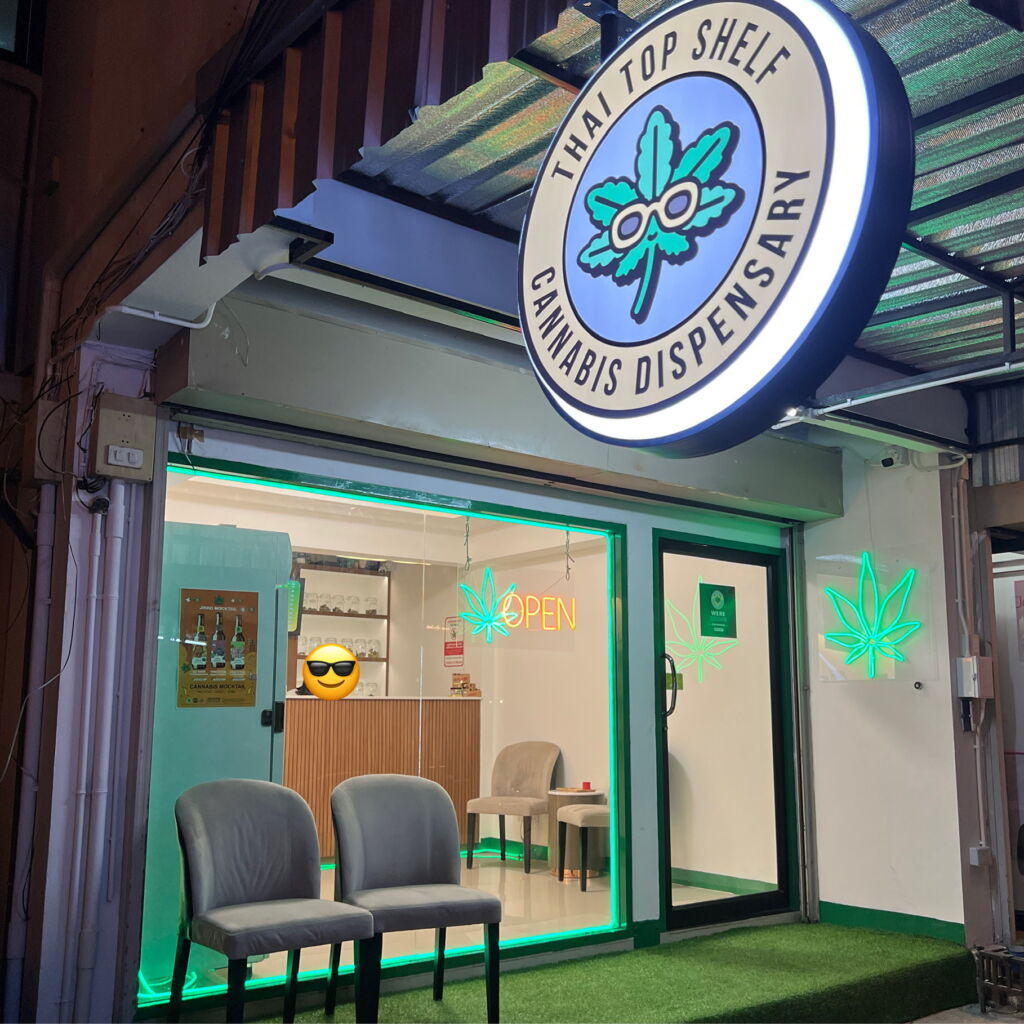 Phone: 084-279-7126
Open daily: 10:00-24:00
Address: 40, 1 Nimmana Haeminda Rd Lane 17, Tambon Su Thep, Mueang Chiang Mai District, 
Chiang Mai 50200